Orange roughy most visited species profile on OpenSeas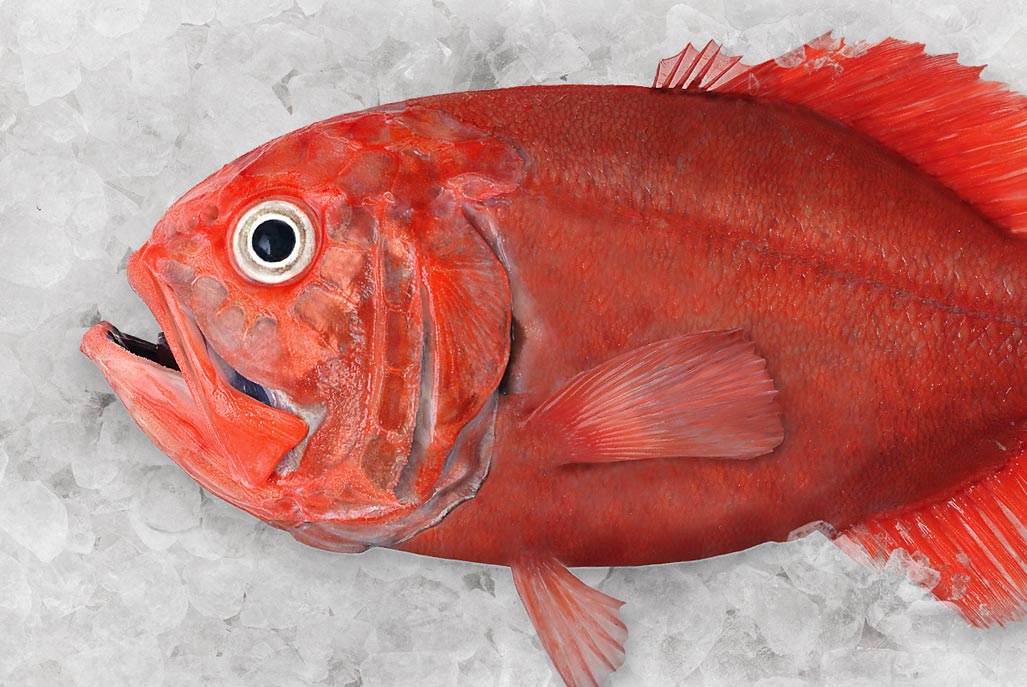 Over the past few months, more OpenSeas users have visited the orange roughy species profile than any other species.
This popular species is widely distributed throughout New Zealand waters.  In fact, New Zealand has the largest and longest-standing orange roughy fishery in the world.
In 2016, orange roughy harvested from management areas ORH 3B NWCR, ORH 3B ESCR, and ORH 7A were awarded MSC certification.
To find out more about the fishery, its impact on the benthic environment and associated species, as well as the stock and vessel management systems, click here: orange roughy species profile.
12 March, 2018
SIGN UP TO RECEIVE REGULAR UPDATES